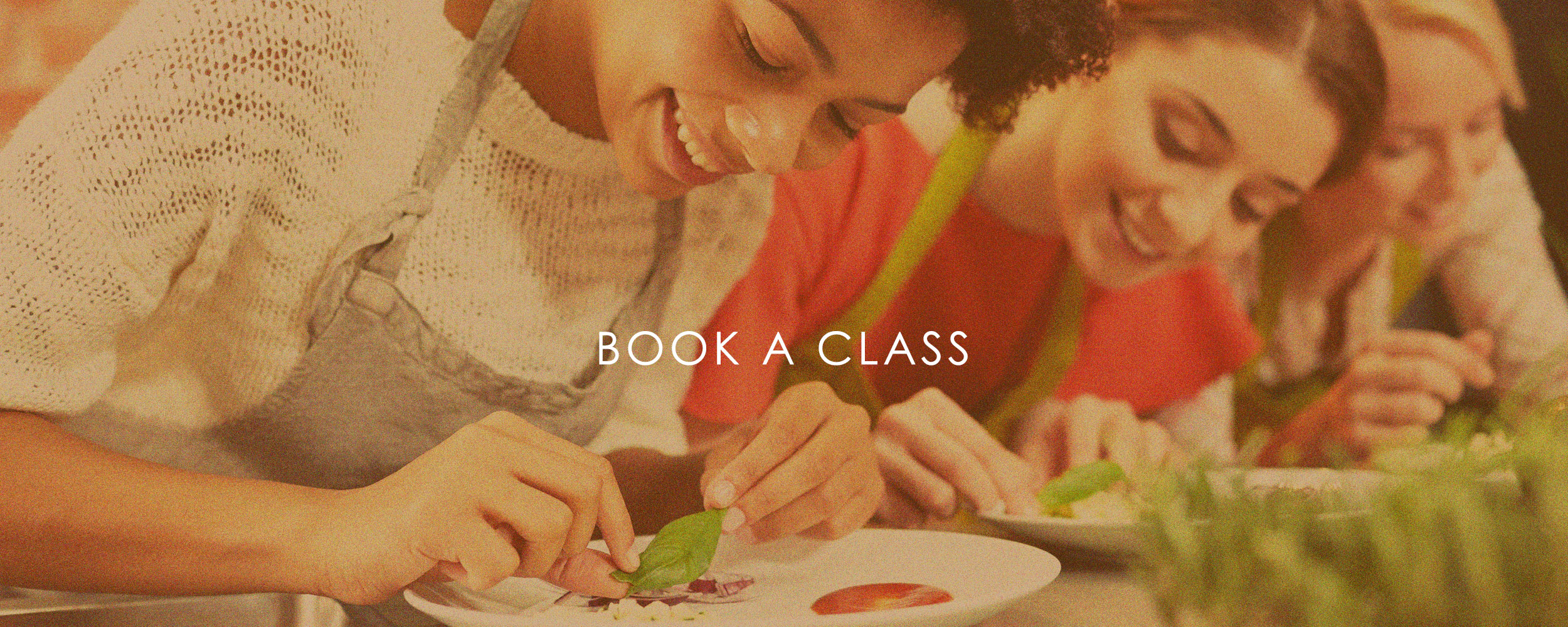 Book your Private Cooking Class Today!
Private cooking classes are a delicious way to bring people together to share a mutual hobby or just get together for a fun evening. Your Chef will come to your home and will teach you and your guests how to create exciting new dishes in a fun and relaxed atmosphere.
*Prior to your evening, you will be able to discuss your preferences, any dietary concerns and the menu options.
Crack open a bottle of wine, bring out your cutting board, roll up your sleeves and learn how to prepare, cook and present a three course meal. And while you celebrate your new culinary creations and sit down to enjoy them, the Chef will take care of cleaning the kitchen!
Please complete the form below and we will contact you to start planning your private cooking classes!